ALCHEMY STUDIO
Matteo "Bosone" Bosi's Home Studio
---
Iím an independent musician and composer, involved with a lot of different generes of music, from rock to soundtrack, from ambient to childrenís lullabies.
The feelings expressed by my music varies a lot from romance and love to epic fantasy, from thriller and horror to hope and joy: you will find for sure something that suits your taste in my music.

Iím a guitarist, keyboardist and multi-instrumentalist, with an experimental attitude. I have plenty of exotic instruments collected around the world (indian sitar, chinese erhu, dizi and guzheng, turkish saz, etc) and I like to combine them with samples and synth sounds from the PC, as well experimenting with sound design, unusual, and custom build instruments.
---
MY MUSIC IS GOING GO MARS!
More information soon!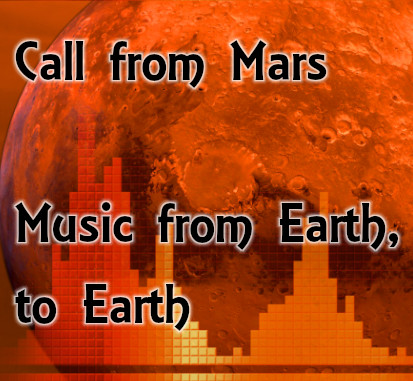 ---
Write me an e-mail if you want to contact me!
---
Pond5 Media Maker Spotlight Artist
---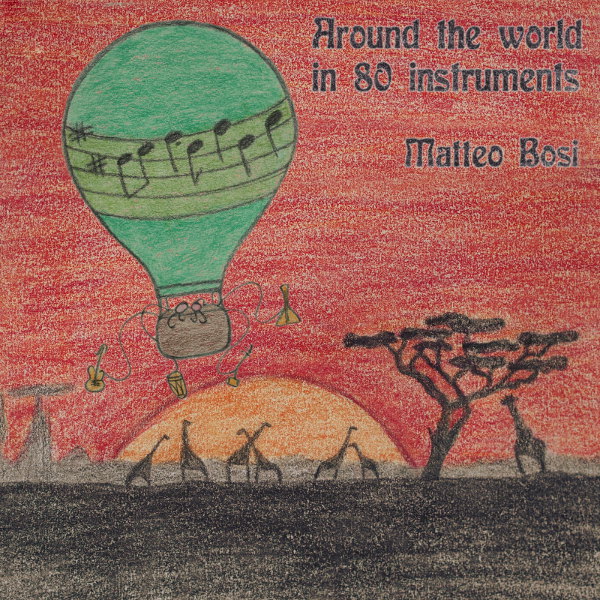 ---
Short Original Soundtracks for Alien Nude LTD
---
Singapore National Day Parade Celebration 2017 Music by Alchemy Studio, Visuals by Ben Tay (Skylinejuicebox)
---
SFF10 TROOPERS Trailer - Music and SFX by Alchemy Studio, Visuals by KCTOO
---
Among the asteroids game soundtrack
---
Misc music: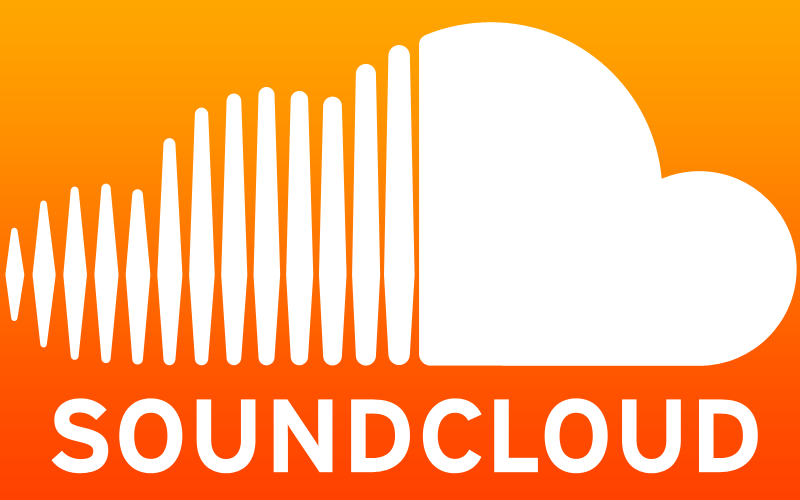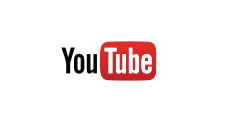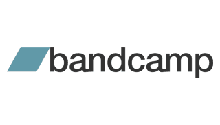 Lullaby CDs for baby sleep on iTunes:


---

---
Watch the video of the song "Alchemy of the worlds", in which i play more than 14 instruments. A truly masterpiece!! :)


Alchemy Studio promo video

---
Report a bad link or an error!
All the content of this site is (C) Matteo Bosi